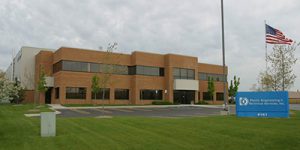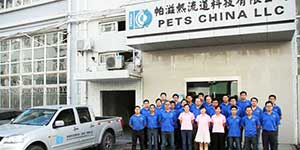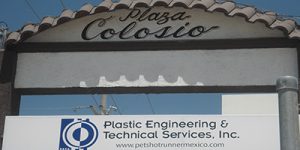 Plastic Engineering & Technical Services (P.E.T.S.) was established in 1984 in southeast Michigan and began by providing mold flow analysis as its primary service. For years, P.E.T.S. has blazed the trail in such industries as appliances, automotive and consumer goods, by providing in-depth analysis work that only a handful of companies can produce.
Always moving forward, P.E.T.S. recognized the need to support its customers to an even higher degree and began designing and manufacturing hot runner systems along with other support equipment. Through years of improvement, innovation, and tireless support, P.E.T.S. became the strong, industry leader that it is today.
At P.E.T.S., the next innovation is just around the corner. From cutting edge hot runners, to patent protected technologies, P.E.T.S. continuously strives to improve its manifolds, systems, and support.